IDAY 2021 - READY TO MANUFACTURE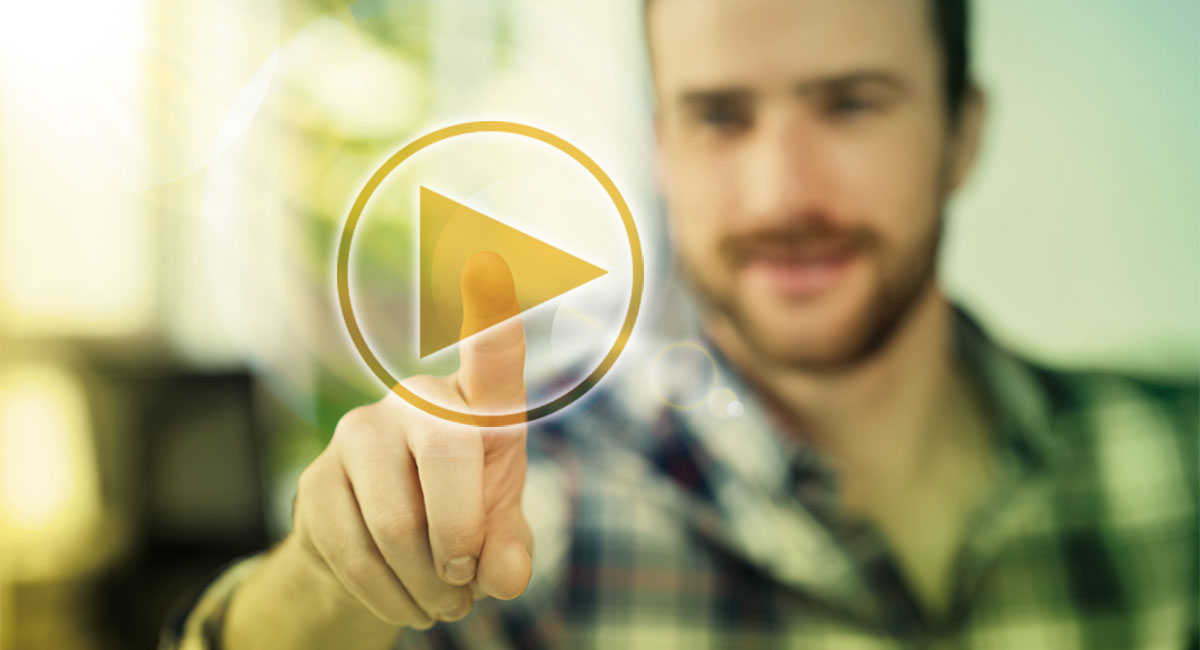 About the webinar
"Ready to" is a service approach tailored by CENIT KEONYS to deploy the Dassault Systèmes 3DEXPERIENCE® platform in a company, faster and smarter. "Ready to" provides a scalable step to step deployment methodology to secure customer success, to save budget and reduce risk through: ready to collaborate, ready to engineer, ready to integrate, ready to simulate, ready to digitalize, ready to manufacture.
In "Ready to Manufacture" we finally look at planning, preparation and control of manufacturing as well as the new additive manufacturing processes.
Digital Planning for Manufacturing Processes
Digital Twin for Production
Optimized Production Planning & Scheduling
Manufacturing Operations Management (by ANDEA)
What you will learn
Embark on the journey to know more about how to deploy 3DEXPERIENCE® On the Cloud or On Premise from Dassault Systèmes. From an Industry's to a Customer's point of view, you will get all the keys to drive successfully your digital transformation with us.