IDAY 2021 - HOW TO DEPLOY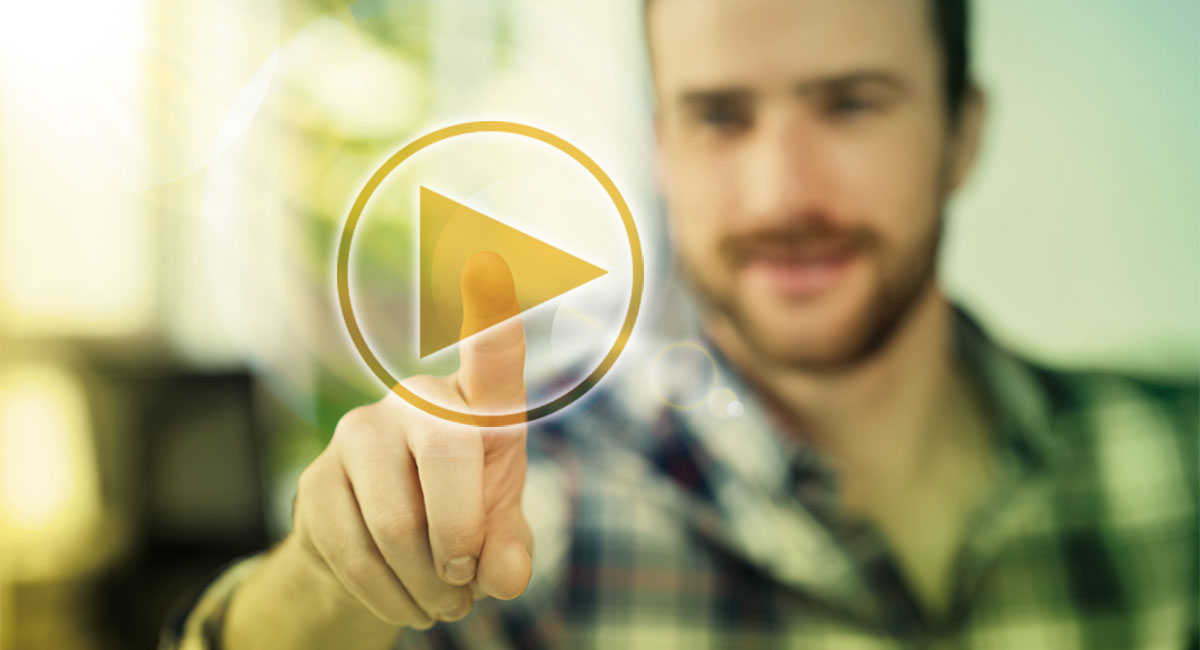 What you will learn
Embark on the journey to know more about how to deploy 3DEXPERIENCE® On the Cloud or On Premise from Dassault Systèmes. From an Industry's to a Customer's point of view, you will get all the keys to drive successfully your digital transformation with us.
About the webinar
"How to" is dedicated to customized services developed by CENIT KEONYS throughout the software solutions deployment: ERP integration, platform hosting (on site, cloud or hybrid), process improvement, operational support and training. "How to" is based on three main areas: how to transform, how to deploy, how to operate.
How to Deploy covers services related to implementing PLM platforms.
View webinar recording
Duration: ~15 min each video