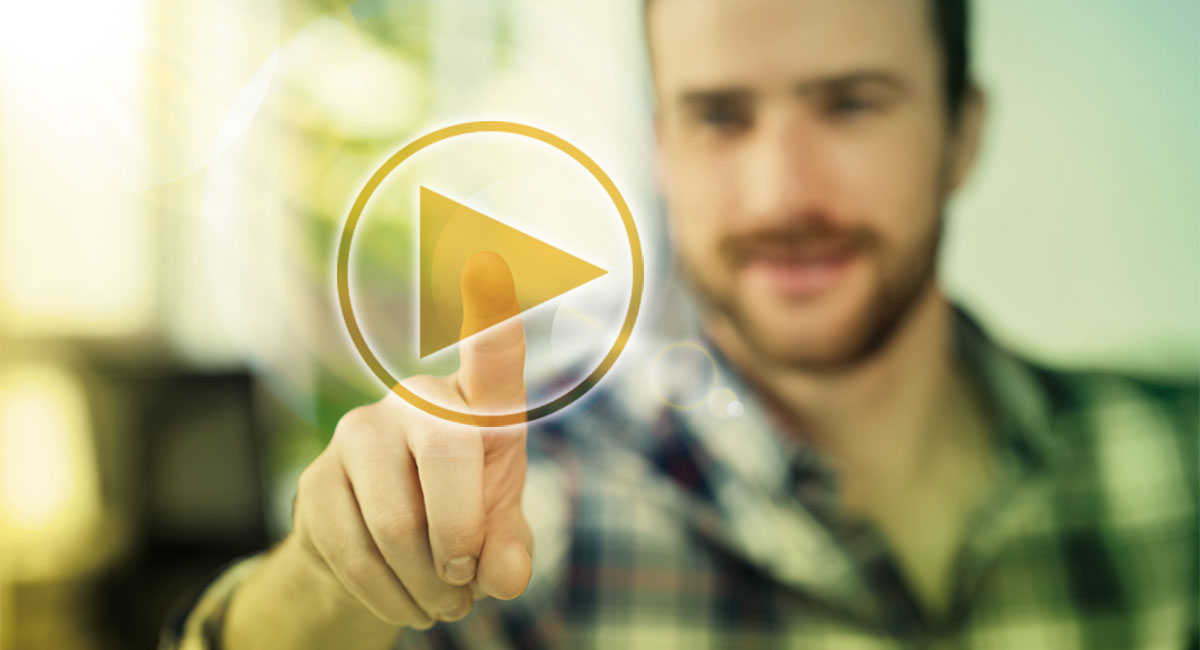 What you will learn
Embark on the journey to know more about how to deploy 3DEXPERIENCE® On the Cloud or On Premise from Dassault Systèmes. From an Industry's to a Customer's point of view, you will get all the keys to drive successfully your digital transformation with us.
About the webinar
Automobile: New digital challenges
The new uses of mobility, the health crisis and the climate emergency are key factors to reinvent the Automotive industry of tomorrow. This dynamic can be explained, among other things, by considerable investments in Research and Development to design and manufacture more ecological cars, new e-mobilities in line with new market requirements. Digital transformation is playing a key role to face those crucial challenges.
Aerospace & Defense: New digital challenges
Many players in the field have already transformed their industrial processes and intensified their extensive collaboration thanks to digital tools. The post-pandemic era is opening up new horizons for collaboration between societal, environmental and industrial stakeholders. Many customers think digital transformation is an opportunity to ramp up flexibility to meet the new market demand.
Industrial Equipment: New digital challenges
Digitalizing manufacturing to deliver tailored innovation: automation, IoT, artificial intelligence, big data analytics, networked communications, the cloud… deeply change the way our customers are interacting with their ecosystem. These technologies offer advanced and disruptive industrial equipment solutions that support the creation, production and delivery of sophisticated and efficient materials, equipment and components.
Life sciences: New digital challenges
Increasing regulatory standards and pressure from regulatory bodies, the boom of generic products, the number of patent expiries, the end of the so-called "blockbuster model", the pressure on R&D departments to deliver more, and pressure on prices and profitability: Digital transformation build digital processes to help life sciences industry to face all those challenges.
View webinar recording
Duration: ~15 min each video