IDAY 2021 - READY TO DIGITALIZE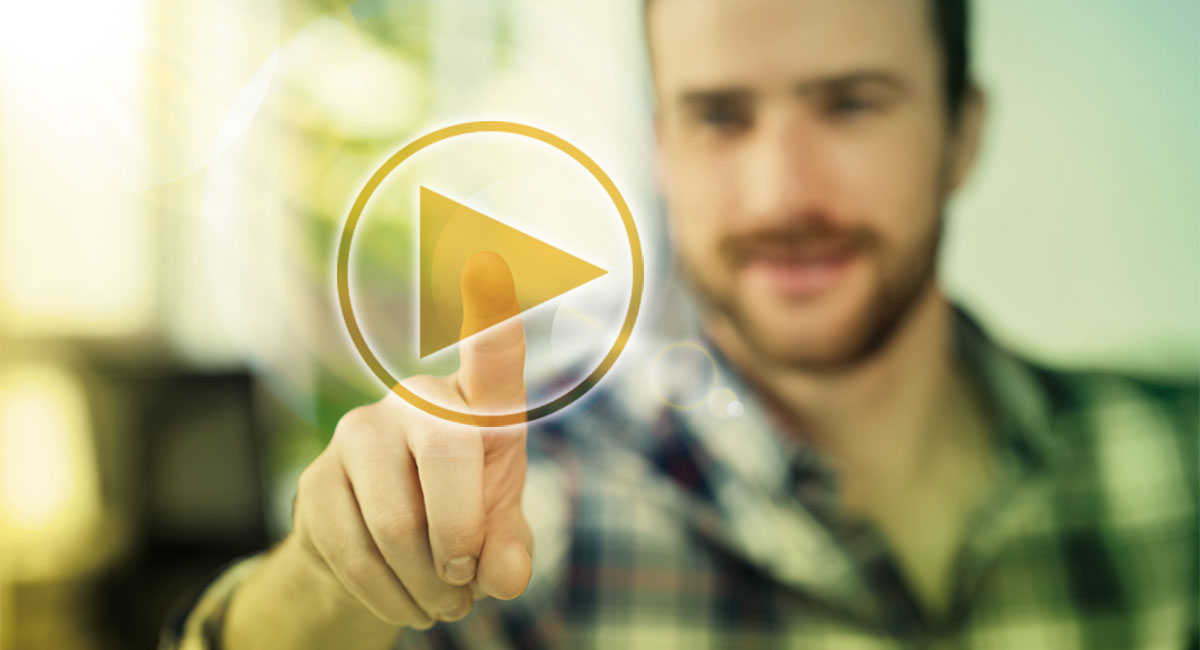 What you will learn
Embark on the journey to know more about how to deploy 3DEXPERIENCE® On the Cloud or On Premise from Dassault Systèmes. From an Industry's to a Customer's point of view, you will get all the keys to drive successfully your digital transformation with us.
About the webinar
"Ready to" is a service approach tailored by CENIT KEONYS to deploy the Dassault Systèmes 3DEXPERIENCE® platform in a company, faster and smarter. "Ready to" provides a scalable step to step deployment methodology to secure customer success, to save budget and reduce risk through: ready to collaborate, ready to engineer, ready to integrate, ready to simulate, ready to digitalize, ready to manufacture.
"Ready to Digitalize" addresses model-based development trends, such as MBD and MBSE.
Traceability
Requirements Engineering
System Engineering
View webinar recording
Duration: ~15 min each video